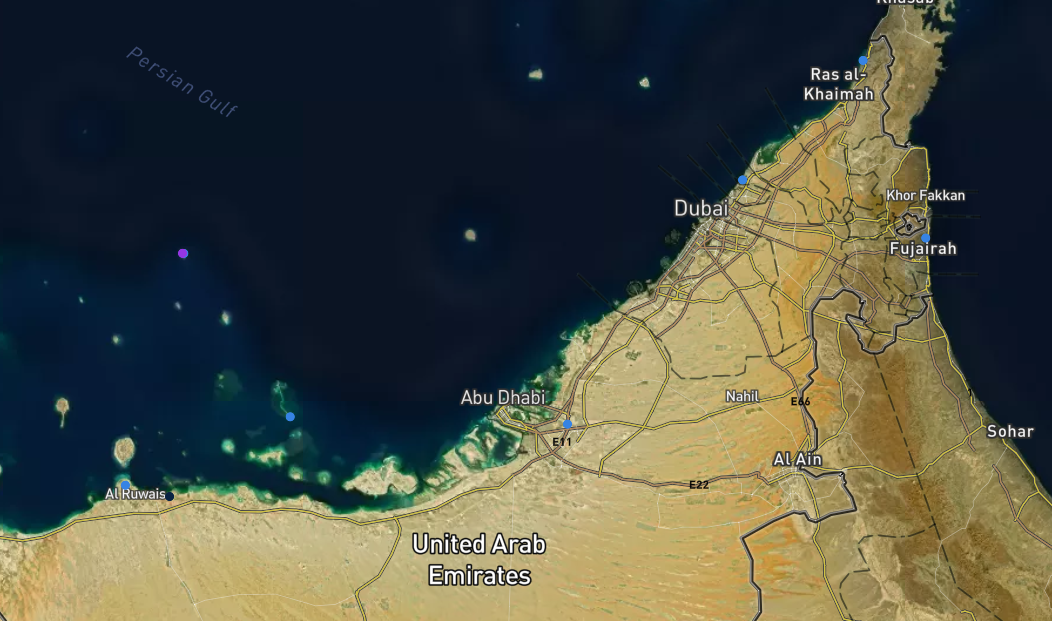 ADNOC Acquires 30% Stake in Azeri Gas Field
Abu Dhabi National Oil Company (ADNOC) will buy 30% in the Absheron gas field in the Caspian Sea in Azerbaijan by acquiring stakes from the current partners in the field, TotalEnergies and SOCAR.
The French supermajor and State Oil Company of the Republic of Azerbaijan (SOCAR) have signed an agreement to sell a 15% participating interest each in the Absheron gas field to ADNOC, TotalEnergies said on Friday.
After completion of the transaction, subject to the approval by the relevant authorities, TotalEnergies and SOCAR will each own 35% in Absheron, and ADNOC will have 30% in the gas and condensate field, where first gas was achieved last month. Financial details of the transaction are not being disclosed.
ADNOC's investment in the Caspian region is part of the strategy of the UAE's state oil and gas giant to expand on international gas markets.
"We believe this strategic partnership with SOCAR and TotalEnergies, unlocks the potential of the Caspian region for decades to come and complements a broader energy collaboration between the UAE and Azerbaijan that will accelerate the growth of the global renewable energy sector as both countries take bold steps to transition towards a lower-carbon future," Musabbeh Al Kaabi, Executive Director of Low Carbon Solutions and International Growth at ADNOC, said in a statement carried by the Emirates News Agency, WAM.
Last month, TotalEnergies and its joint venture partner SOCAR began natural gas production from the Absheron gas and condensate field. The first phase of the development of the field has a production capacity of 4 million cubic meters of gas per day and 12,000 barrels per day of condensate.
The gas will be sold on the domestic market in Azerbaijan, which could free more gas from other Azerbaijani fields for exports, analysts say.
"TotalEnergies is pleased to welcome ADNOC, one of its strategic partners, into the Absheron gas field, where production of the first phase started in early July, and which offers a significant further development potential to meet the growing gas demand", Nicolas Terraz, President, Exploration & Production at TotalEnergies, said today, commenting on the deal with the UAE firm.
By OilPrice.com, August 11, 2023