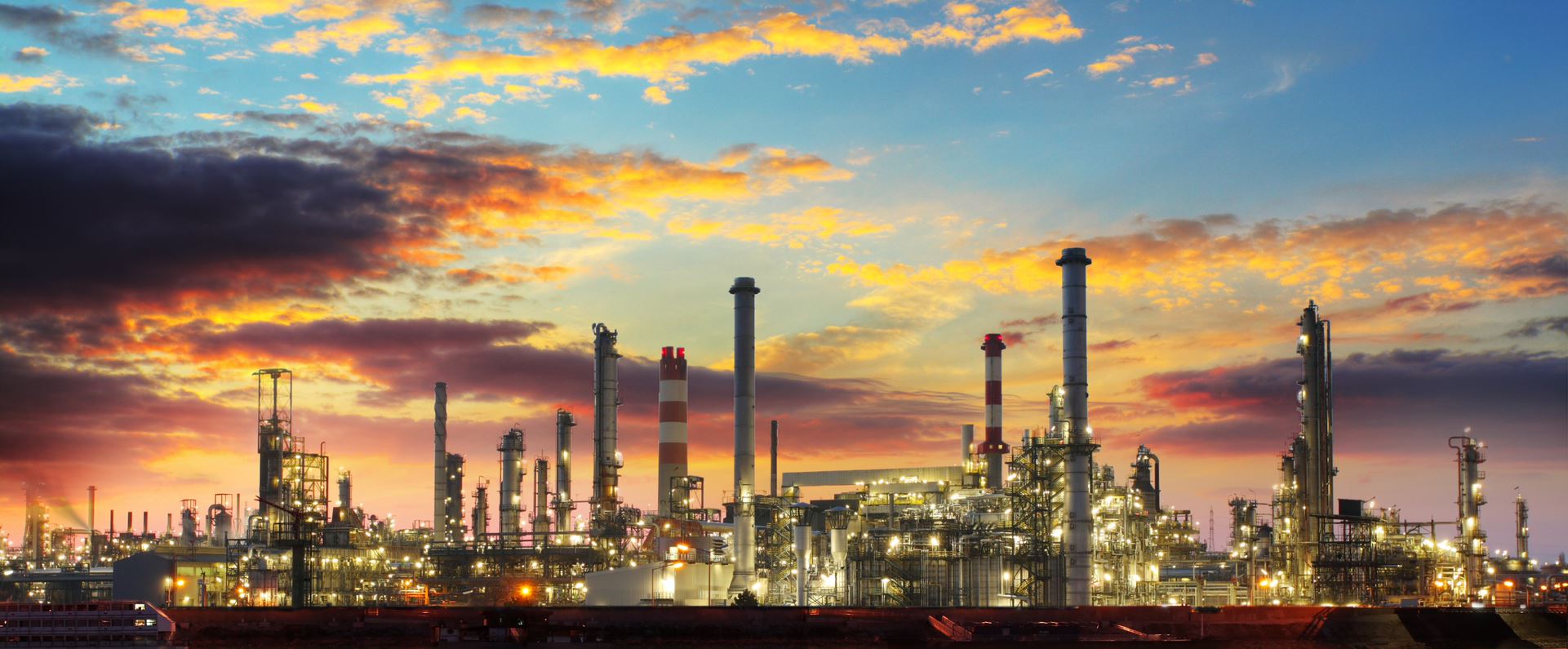 5 Interesting Facts About Dangote's Newly Commissioned Oil Refinery
The conversation surrounding the subject of oil refining in Africa, couldn't have come at a better time.
Now more than ever, Africa needs to examine its options for reducing its energy expenses, as energy cost heavily influences the growth or decline of any given economy.
Energy cost is a key determinant of inflation, alongside basic amenities like food, water and other commodities distinct and essential to different regions.
For an economy to thrive, energy must be as cheap as possible. Unfortunately, this has hardly been the case in Africa for the past year.
The ensuing conflict between Russia and Ukraine has brought about a substantial spike in the cost of energy, globally.
Needless to say, for a developing continent like Africa, the brunt of this crisis is being felt to extensive degrees, as numerous countries on the continent for the past year have been dealing with some level of inflation.
The inflation, while spurred in parts by food hikes, and other nuanced factors, is still majorly a result of the rising cost of energy that has plagued the entire planet.
Africa hardly refines its own oil despite its tremendous oil reserves, which in hindsight has caused a gargantuan deficit in its oil bottomline.
Simply put, most oil-producing African countries, particularly Sub-Saharan African countries, sell their crude to countries outside the continent for a specific amount, and then buy back said oil in a refined state for a similar amount.
This in itself is as financially counter-productive as it gets, however, what makes things significantly worse is when external factors like war make the oil importation costs much more expensive. A plight which almost every African state suffered in the previous year.
It is also disturbing that this problem would persist for the next two years, as numerous global economists have hinted at the possibility of a recession this year.
With this in mind, the glaring solution to remedy this problem is to simply build refineries in Africa. Fortunately, this idea has not only been floating all across Africa for some time now, yesterday, it became a reality.
On Monday, May 22nd, 2023, Aliko Dangote triumphantly commsioned his massive oil refinery. The much awaited project represents an important turning point for the nation's energy industry and Dangote's ambitious endeavors.
Dangote's dedication to meeting Nigeria's domestic gasoline demand is demonstrated by the commissioning event, which was attended by Nigerian President Muhammadu Buhari.
With this new development, here are a few interesting facts to know about the Dangote oil refinery.
Below are 5 things you need to know about Dangote's new oil refinery:
Timeline: Although traders claim there are no indications of a rapid ramp-up in manufacturing, initial shipments are anticipated in July or August of 2023.
Location: The refinery is situated in Lagos Nigeria, specifically the Lekki Free zone, covering a land area of approximately 2,635 hectares, which according to the site is about six times the size of Victoria Island.
Capacity: The refinery would be able to produce 650,000 oil barrels per day, subsequently, with an initial rollout of 540,000 barrels per day. Also, the facility will produce 3 billion standard cubic feet of gas, 65 million liters of premium motor spirits (petrol), 15 million liters of diesel, and 4 million metric tones of jet fuel each day, approximately, 8 million tons of petroleum products annually. Additionally, Nigeria National Petroleum Co. has signed a contract to provide 300,000 barrels of crude oil per day to Dangote's refinery.
Objective: With the refinery's projected capacity, Dangote has noted that it would be in charge of Nigeria's entire oil supply, effectively eliminating the need for oil importation. However, the company also disclosed plans to produce a petroleum surplus intended for sale across fellow African countries and perhaps other regions outside the continent, which would bring about an estimated $11 billion in petroleum products from Nigeria per year. The refinery is also intended to reduce the $26 billion spent on petroleum imports in 2022.
Cost: The ambitious projects costs a total of $19 billion to build, according to Bloomberg. This cost was initially estimated at $9 billion. However, the governor of the Central Bank of Nigeria disclosed that the Dangote refinery was delivered at a cost of $18 billion, 70% of which the governor, noted has been repaid, trhe 70% of course coming from the 50% of the entire cost, which the governor said Dangote borrowed from financial insstitutions. "Today, total loans outstanding have dropped from over $9 billion when this project started to N2.7 billion," he said.
Business Insider Africa by Chinedu Okafor, June 1, 2023