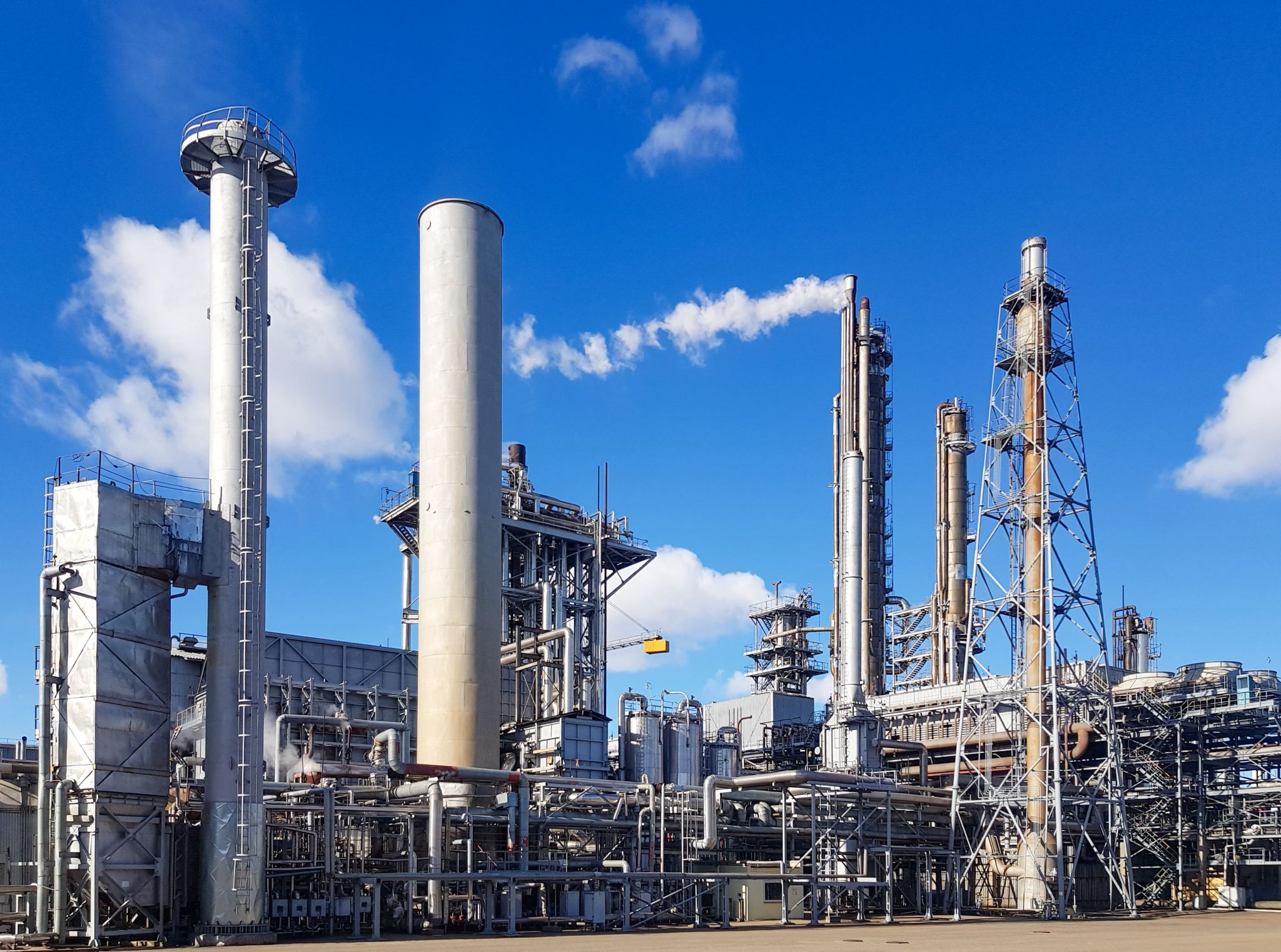 $2 Billion Ammonia Plant Proposed for Ascension Parish
CF Industries announced Thursday it's proposing a new $2 billion low-carbon ammonia production facility in Ascension Parish.
According to a Louisiana Economic Development agency (LED) press release, CF Industries is evaluating the feasibility of constructing a low-carbon clean ammonia production plant at its Blue Point Complex. The company is already the world's largest producer of ammonia.
The proposed facility would be developed jointly by CF Industries and Posco Holdings, South Korea's largest steel manufacturer.
If the project moves forward as outlined, CF Industries expects to create 50 jobs with average annual salaries of more than $106,000, LED said.
The companies are exploring the use of autothermal reforming (ATR) ammonia production technology for the proposed facility. ATR is a process that mixes steam with natural gas or other chemicals to create a synthetic gas rich in hydrogen. Combined with carbon capture and sequestration, the technology is expected to reduce carbon dioxide emissions by more than 90% compared to conventional ammonia production plants, the press release said.
Ascension Parish sits within the so-called Cancer Alley industrial corridor and is already home to large petrochemical plants. According to the U.S. Environmental Protection Agency's annual Toxics Release Inventory, plants in Ascension Parish emit greater quantities of toxic chemicals from industrial stacks than anywhere else in the country.
CF Industries is currently the largest pollution emitter in the parish and third largest in the state, according to the EPA.
CF Industries and Posco expect to complete an initial engineering design study on the proposed site in the second half of 2024 and make a final investment decision for the project shortly thereafter. Construction and commissioning of the plant is expected to take approximately four years from that point.
The state has offered the company a $3 million performance-based grant for infrastructure and project development contingent upon meeting capital investment and payroll targets. The company is also expected to participate in the state's Quality Jobs tax credit program and Industrial Tax Exemption Program (ITEP) if the project moves forward as planned.
"We believe that low-carbon ammonia will play a critical role in accelerating the world's transition to clean energy, and this proposed new project confirms the global impact we can have in decarbonizing hard-to-abate industries," CF Industries President Tony Will said in the press release.
"We appreciate the partnership we have had with the state of Louisiana and Ascension Parish over the years as we have expanded our operations, taken industry-leading steps to decarbonize our existing assets and now as we explore new, low-carbon ammonia production capacity. We look forward to working with them further as we evaluate this proposed facility that could further the growth of decarbonized industry in the state."
Louisiana Illuminator by Wesley Muller, September 29, 2023